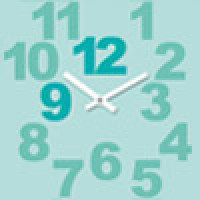 Paperineilikka will be audio described in Helsinki on 27.1.
A tragicomic performance about remembering is a play by Theatre Vantaa. It will be audio described at Braille Hall, Iiris centre on 27.1 at 19. Iiris centre's address: Marjaniementie 74, Helsinki.
Audio description is done by the students of Helsinki University, department of translation. The performance and audio description are in Finnish.
Duration: 1 h, no intermission. Tickets: 22/20e
More information and reservations: Theatre Vantaa, +358 9 836 1919