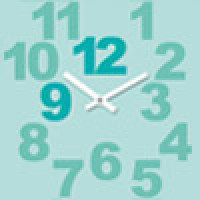 The Library in Sign Language opened its virtual doors!
The Library in Sign Language, maintained by The Finnish Association of the Deaf. The items of the library are in Finnish Sign Language or Finland-Swedish Sign Language.
The website of the library is in Finnish www.viittomakielinenkirjasto.fi and in Swedish www.teckensprakigabiblioteket.fi, both sites have the same items. At the moment the material consists of 200 items. Many of the items are also spoken or have subtitles, so they are also accessible for those who don´t know Finnish or Finland-Swedish Sign language. In the future, the library will include for example games and blogs.