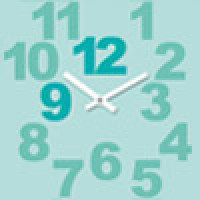 Call for nominees for Vimma prize!
The Threshold Association (Kynnys ry) and VKTT ry will give Vimma prize in December. Vimma-prize is given every year to a person, who has been promoting politic disability art in Finland.

The Finnish word "vimma" means enthousiasm, fury or frenzy.
Last year actor Pekka Heikkinen won Vimma Prize.
Do you have suggestions of who could be nominated this year? Send your suggestions to tiedotus(a)kynnys.fi by 20th October.