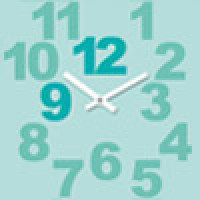 Invitation to a course: Audio description of the art
The course will be held in Joensuun taidemuseo ONNI (Kirkkokatu 23, Joensuu) on 24.-26.11.
The course is free of charge and it is meant for people working in the culture field and art institutions. The language of the course is Finnish.
The course is arranged by Cultural Service for the Visually Impaired (CSVI), Joensuu Art Museum ONNI and Pohjois-Karjalan Näkövammaiset ry.