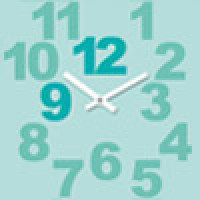 Norm-critical program at Helsinki Comics Festival
Queer comics and Germany are the main themes of Helsinki Comics Festival 2014. The festival is arranged at Lasipalatsi square 5.-7.9.2014. The program includes exhibitions of international guests, lectures, panel discussions, night clubs and special program for children and the professionals of the comic field.
One of the exhibitions is Tom of Finland - DIRTY FRAMES at MUU Gallery, which opens on 29.8.
Queer comics will be discussed on the main stage of the festival, at the panel discussion arranged by Seta - LGBTI Rights in Finland.
Akkuna Gallery will present feministic comics and Lisa Mandel will moderate (a bit ironic) Great Male Panel with a title "What is it like to be a male comic artist" at Mbar.
Helsinki Comics Festival is free of charge and open for everyone.
The whole program is in Finnish at www.sarjakuvafestivaalit.fi
More information in English at sarjakuvafestivaalit.fi/in-english
More information: press(a)sarjakuvafestivaalit.fi