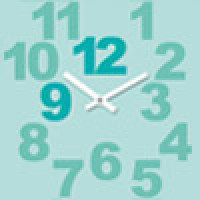 JHS 129 guidelines have been renewed
JUHTA - The advisory Committee on Information Management in Public Administration has accepted a new draft for JHS 129 guidelines for public web pages and services.
Because the name of the guidelines and its content have changed a lot, the guidelines are published by the name "JHS 190 The design and development of public web services". The guidelines give recommendations on the designing, development and update of public web services, such as websites.
The emphasis is on the accessibility and usability of the services.