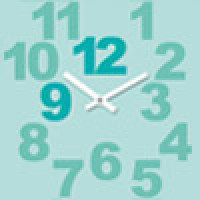 Freshly published book "Sivuvalo - is this Finnish literature" compiles texts of multilingual writers in Finland
Welcome to construct your own copy of the book in a workshop on 18.6. at 10-13.
Sivuvalo -project has published a multilingual book as part of the project that promotes foreign writers who live in Finland. The content pages are printed by INTO-editorial, but each copy of the book, designed by graphic designer and poet Daniel Malpica, is compiled as a unique object in an artisanal process using recycled materials.
Max 20 participants are invited to construct their own copy of the book in a workshop at the Arts Promotion Centre, Vuorikatu 24, Helsinki, 18.6. at 10-13. In this workshop you will also learn some of the history of the Latin American cartonero movement.
The material fee of 10 € covers the material costs of the book.
Inscriptions: sivuvalo.project(a)gmail.com