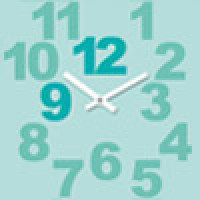 Inclusive music activities increase wellbeing and gives work to musicians
Metropolia University of Applied Sciences coordinated a project called Musiikki elämään ("Music to life") and got positive experiences on inclusive music work and its effects on wellbeing. The project ends this spring.

Inclusive music activities are used to increase the wellbeing of the participants for example in kindergartens, schools, service flats and rehabilitation of people with mental health issues or drug/alcohol problems.
Musiikki elämään project has also published a guide about producing and ordering inclusive music work: www.musiikkielamaan.fi. The guide is in Finnish.


More information:
Suvi Hartikainen, +358 40 194 8528, suvi.hartikainen(a)metropolia.fi