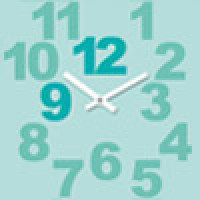 National Day of the Roma People events on April 8
Tomorrow is International Roma Day, nowadays National Day of Roma People in Finnish calendar.
City of Vantaa organizes a celebration honour of this day. The celebration will be held in Martinus Concert hall at 5:30 pm.
More information, please contact: Hannele Lautiola, hannele.lautiola(a)vantaa.fi, tel. 040 865 9627
City of Salo organizes a exhibition about Roms. The exhibition is open for visitors 10 am - 4 pm in Salo City Hall, Tehdaskatu 2.
More information:
Tuula Lindgren, tel. 046-6367902, kromana.ry(a)gmail.com
Marjatta Ticklén, tel. (02) 7787705, marjatta.ticklen(a)salo.fi
City of Salo´s website www.salo.fi/romanityoryhma
Events are free of charge.