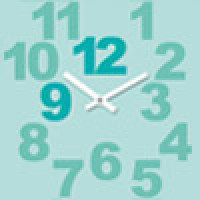 The working group "Accessibility of Art and Culture" has published its report
The working group of Finnish Ministry of Education and Culture proposes actions to different organizations, so that they would contribute to maintaining and developing one´s own culture and language and the accessibility and diversity of art and culture.
The action proposals include for example a working model to guarantee the possibilities to participate for people in weaker economic situation. Different audiences should be taken into account when producing cultural services. Diversity should be part of art and culture organization´s work.
The Culture for All was part of the working group.

More information
- the chair of the working gropu Pauliina Feodoroff, tel. +358 40-736 4475
- the secretary of the working group, Lea Halttunen, +358 2953 30097
The report is in Finnish and it is available at minedu.fi and at the website of Culture for All.