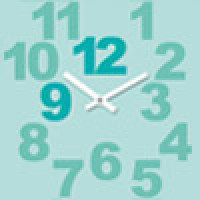 Syvä syy - the first-year students of Kaarisilta at Gallery Art Kaarisilta
The opening of the exhibition Syvä syy ("Deep reason") is on Tuesday Feb 4th at 16-17.30, and you can meet the artists. Welcome!
The exhibition presents the first-year artists students of Kaarisilta. The exhibition consists of the paintings and drawings made in Autumn 2013. The artists are Katja Hiltunen, Aleksi Ikola, Hanna Nieminen, Minna Nilsson, Samuli Laurila, Henna-Karoliina Mattila, Teemu Paarvio, Aleksiina Salmi and Ismo Valtonen.
The exhibition is open 5.2. - 2.3.2014 Tuesdays - Fridays at 11-18 and Saturdays - Sundays at 12-16.
More information:
Galleria Art Kaarisilta, gallerist Maria Ollikainen, +358 40 5103 813, art(a)kaarisilta.fi
Kaarisilta ry, art teacher Ulpu Riikonen, +358 447081345