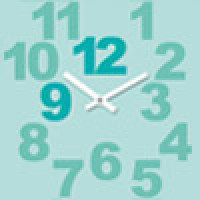 State of Waiting in Gallery Augusta
State of waiting is an exhibition made in collaboration with unaccompanied underage asylum seekers living in Finland.

The installations reflect the experiences of the youth living in the middle of the asylum seeking process and invite the audience to consider their own relationship to otherness and asylum seekers.

The exhibition is part of the Paikannuksia -community art project organized by visual artists, Heli Mäkinen and Tellervo Viitaniemi at the Espoo and Siuntio Reception Centres in the autumn of 2013.
The exhibition is supported by Finnish Children and Youth Foundation´s Myrsky -project, Siuntio Reception Centre and HIAP-Helsinki HIAP - Helsinki International Artist Programmemme.

Galleria Augusta, Suomenlinna B 28/2 Susisaari, Helsinki

Opening hours: Mon-Fri 11 am-5 pm, Sat 12-5 pm, closed on Sundays