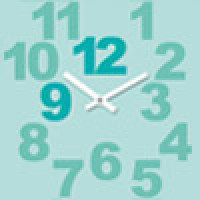 A series of lectures: Minorities, multiculturalism and multilingualism
A series of lectures starts Feb 17th at 6 pm, the place is Svenska litteratursällskapet´s house, Ritarikatu 5, Helsinki. The lectures are in Swedish.
The Executive Director of Culture for all, Rita Paqvalén, holds a lecture on Feb 17th about authors, who are writing in other languages than Finnish or Swedish in Finland.
The whole program is available
in Swedish News
.